Welcome to Frogs
A small team specialising in white-water rafting, hydrospeeding, canorafting, canyoning and climbing, and catering to all abilities - we'll ensure that your holiday is one to remember, whether you're after outdoor tranquility or white-water excitement!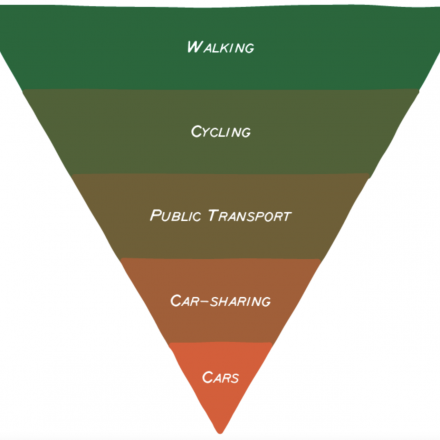 Latest blogs from the Frogs
Autumn hiking
It's a wonderful time of year for hiking : the incredible yellows, oranges and reds of autumn and leaves floating down from on high, and snowy peaks lining horizons hinting at the winter to come. But there are a couple of things to consider before you go....
Read more.....